Episode 1: When the Shoe Drops
Do you struggle with shoe sizes and finding your perfect fit?

Volumental was founded in 2012 by Co-Founders Alper Aydemir, Rasmus Brönnegård, Miro Kobetski and Caroline Walerud to solve the footwear fit dilemma.

In this introductory episode, listen to Alper and Miro discuss how they helped take an everyday (impractical) life experience like buying shoes and revolutionalized it with a simple solution.

This is our story of "fit" and how Volumental defines that for every body.
Subscribe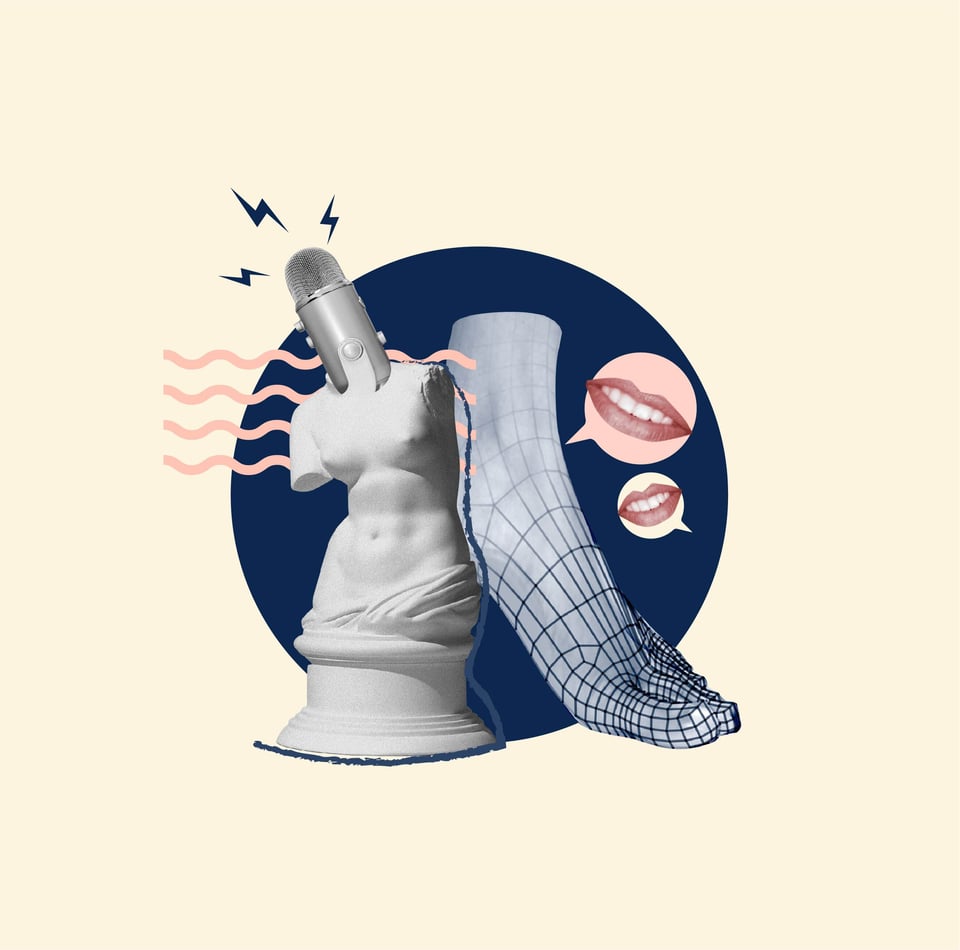 Featuring:
Alper Aydemir
Alper is the Co-Founder and CEO of Volumental. With a background from Nasa, Google Tango and a PHD from KTH Royal Institute of Technology, Alper has an extensive history of building technology using artificial intelligence, machine learning and robotics.
Miro Kobetski
Miro Kobetski is a Co-Founder, Board Member and AI Engineering Manager at Volumental. Miro's expertise is in machine learning, computer vision, and building nifty beautiful products for messy real-world environments. Prior to Volumental, Miro dabbled with other start-ups, developed computer-vision-based technologies for Tobii Technology, and did computer vision research during his Ph.D. at KTH Royal Institute of Technology.