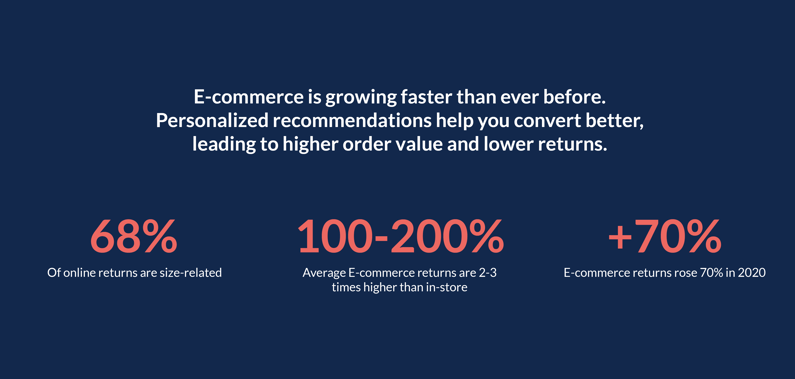 A mobile 3D foot scanning app can help solve some of the biggest e-commerce challenges for footwear brands: the online fitting experience, the dreaded returns, and the resulting environmental waste.
During the Covid-19 pandemic, many trends that were already taking place in retail sped up and benefitted shoppers by making their experience more convenient and safer. Trends like appointment scheduling, curbside pick up, and contactless payments, to name a few.
Yet, one negative uptick for online consumers, retailers, and the environment - fit-based returns due to inconsistent sizing and free return policies. Both fit-based and free returns created a perfect storm of an unsustainable return culture for online shopping.
New eBook!
Overcome the 3 Main Footwear Challenges of a Sporting Goods Retailer
How did the return culture emerge and become a significant factor in environmental waste?
Free returns coupled with inconsistent sizing, said Susan Cullinane, a professor at the University of Gothenburg's School of Business, Economics, and Law.
According to Cullinane, "almost no-one dares to charge for returned goods." In her report, Substantial Environmental Impact From Returned Goods, the return culture started because of free return policies and inconsistency in sizing, both harming the environment."
For example, an avid sneaker buyer with size 9 feet understands that receiving a comfortable fit could mean ordering several sizes while relying on free returns. These extra orders are sent back using the free return policies contributing to extra transport and boxing materials.