Legal
Check out our team of PhD-level engineers, data scientists, UX researchers, and retail experts committed to delivering the highest level of fit technology to you and your shoppers by using our industry-leading 3D foot scanning tools, in-store or online.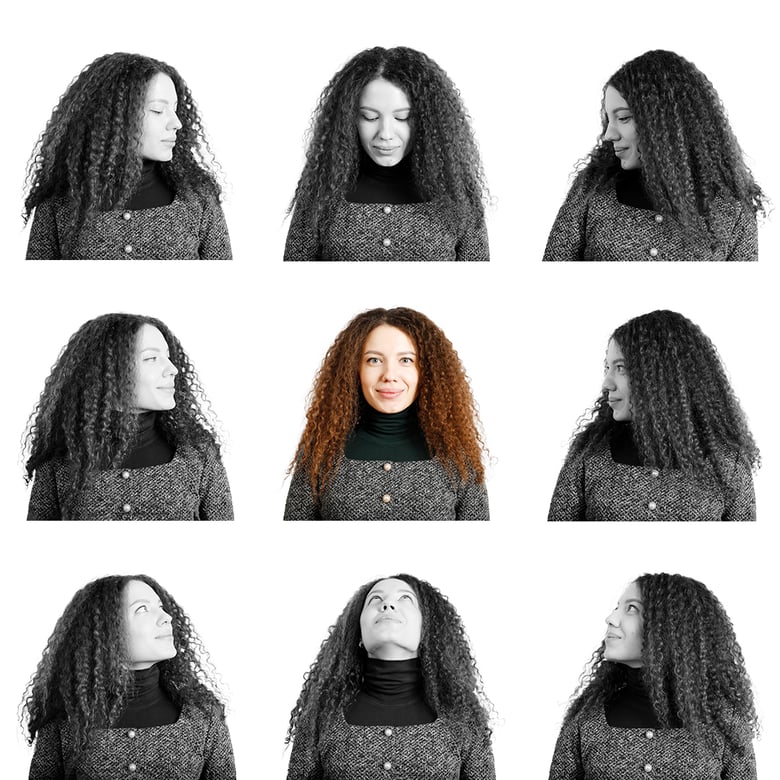 Legal Counsel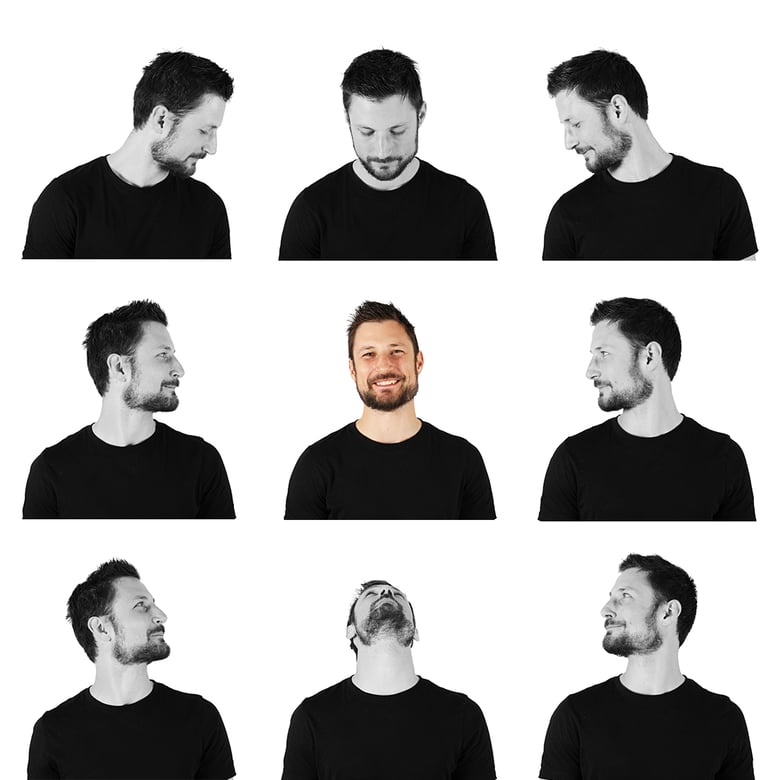 General Counsel
Careers
This is where the future of retail technology is being made. Check out our current job openings.
Contact us
Learn how Volumental can increase your sales and rentals, reduce returns and provide a best-in-class customer experience for your shoppers both in-store and online.