Episode 2: Introspective, Retrospective
In this episode, we explore technologies like augmented reality, 3D imagery and reflect on how their advancements in recent years have impacted our current shopping experiences.

Tune in to hear Volumental CEO, Alper Aydemir's interview with Alban Denoyel, Co-founder and CEO of Sketchfab, about how his 3D model publishing company has developed over the years, what industries they have expanded into, and how gaming tech is disrupting the very foundations of how we buy things.

Discover why this "burgeoning technology" has been around longer than you think.
Subscribe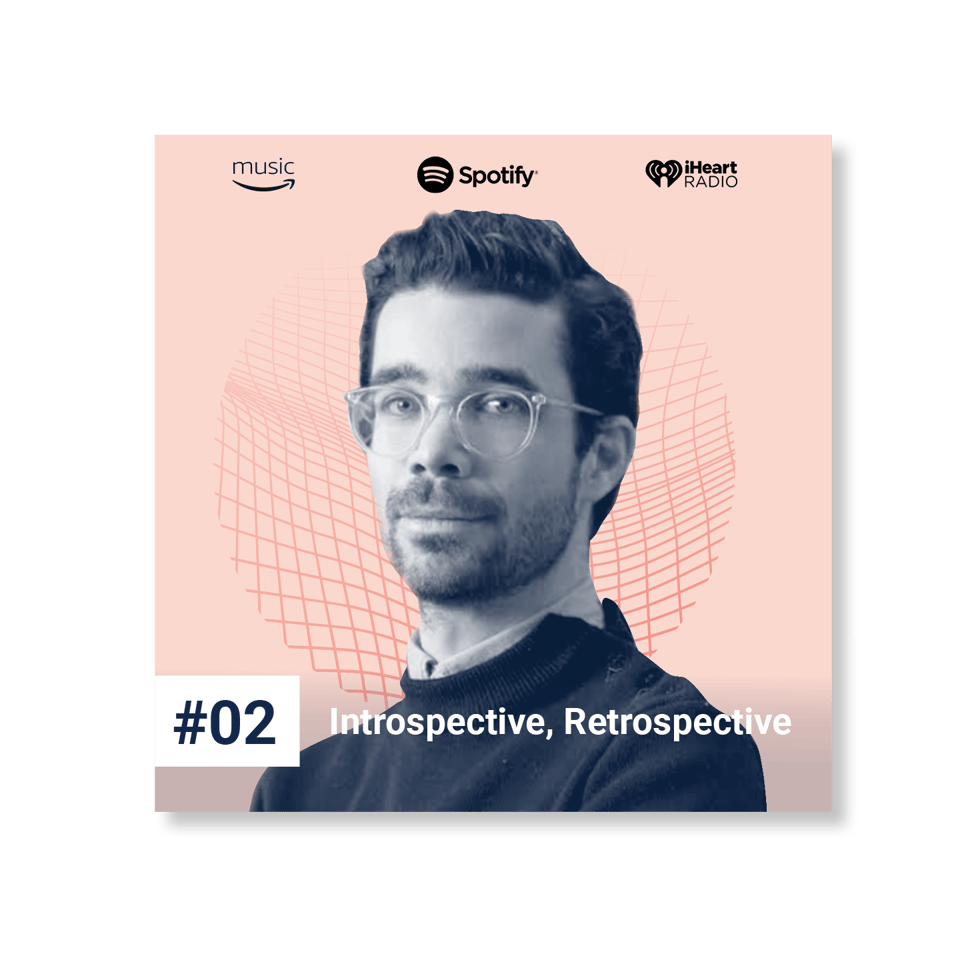 Play "Introspective, Retrospective"
Featuring:
Alper Aydemir
Alper is the Co-Founder and CEO of Volumental. With a background from Nasa, Google Tango and a PHD from KTH Royal Institute of Technology, Alper has an extensive history of building technology using artificial intelligence, machine learning and robotics.
Alban Denoyel
Alban is Co-Founder and CEO of Sketchfab - the largest platform to publish and find 3D content on the web, which was acquired by Epic Games in 2021.
Axel Demborg
Axel is a Machine Learning Engineer at Volumental.